Welcome to Leiter's Country Kennel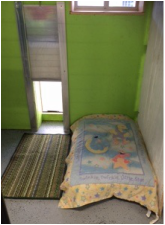 Bring your dog out to the country so he/she can have a vacation while you vacation!

Leiter's Country Kennel, aka Leiter's Country Pet Boarding, is a family run and operated pet boarding kennel situated on 30 acres in Elwell, Michigan. We have temperature controlled kennels for small to x-large dogs.

​Call us today at 231-275-1152 to schedule a meet and greet!
---